NZDFA branches promote, support and encourage local deer farmers in best farming practice to develop a strong and sustainable deer farming industry.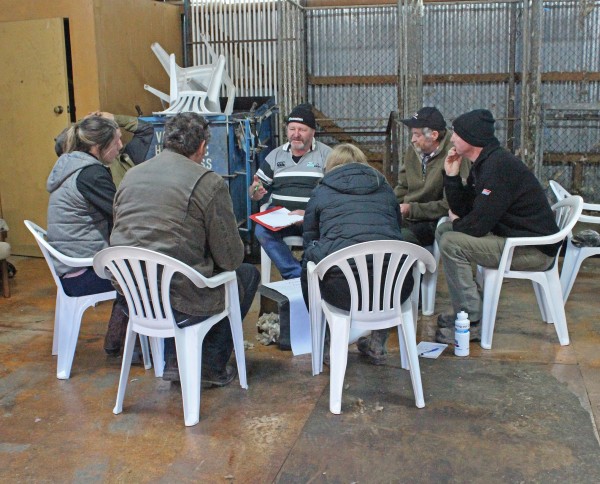 The NZDFA currently has 16 active branches and one active associated society.
Branches are also a liaison between the NZDFA Executive Committee and Deer Industry New Zealand, giving feedback and advice on how our industry can be made even better. Branch field days are a great way to share information between farmers in a relaxed environment.
To contact your local branch about activities in your area, click here >> or go to the Events page, click here >>
To read about branch updates or news, click here >>

Back to About