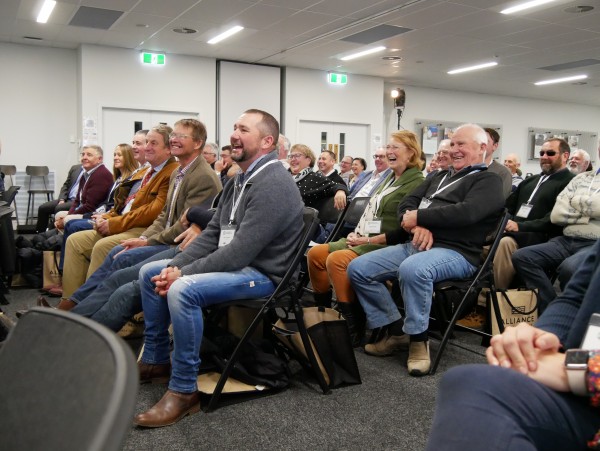 The Deer Industry Conference is a highlight of the deer industry year. It features:
Thought-provoking international guest speakers
Presentations on deer industry programmes
Updates from venison and velvet marketers
'State of the nation' presentations by the DINZ chair and chief executive
A great social programme
The annual industry awards
The NZDFA Annual General Meeting
Lots of opportunities to catch up with industry friends
The event is organised by NZDFA and DINZ. It is often held centrally, in Wellington, but if an NZDFA branch wishes to host the event, it is held in the host region.
The conference is normally held in May and is advertised in Events >>
Back to Deer Industry New Zealand